Hey Lovelies!
I'm Becca. I'm a fashion student living in the North West of England. My dream is to be able to work in Fashion PR of Marketing at a highstreet retailers HQ! I'm currently living in Birmingham whilst studying for my degree. I love dying my hair dark red (it's naturally dark brown) and I'm completely obsessed with all things fashion and have been from a young age and I have an unhealthy addiction to Nandos, Mash Potato, Galaxy Cookie Crumble and Cookie Dough Ice cream! I love to travel and would love to visit as many countries as possible! I love photography and take all my photos myself using self timer I currently use a cannon 550D!
If you want to find a bit more about me and my daily life feel free to contact me!
Twitter : @fashiontrain
Facebook : Fashion Train
Instagram: @fashiontrain
Email : fashion-geeek@live.com
Here's a snap of some of my adventures!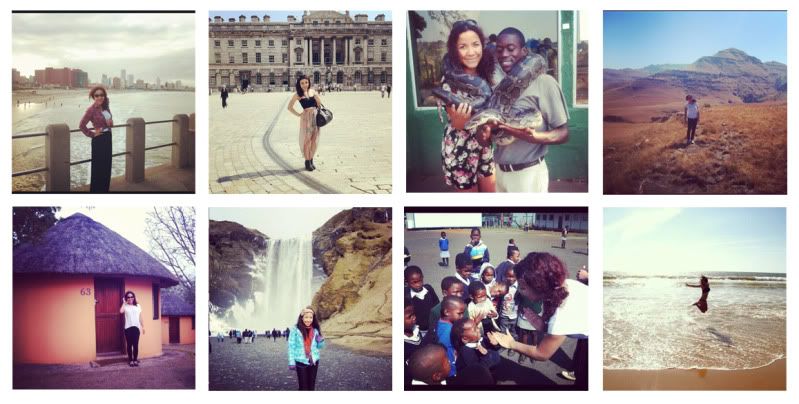 xxxxxxxxx